When the Beseye camera is changed to a new environment, you need to update your camera Wi-Fi wireless network settings.
Ⅰ. If the new environment still connects to Wi-Fi when it was originally set:
If your Beseye
camera location,
Change to a location that still links to the original Wi-Fi (eg living room → room),
You can refer to the following article to check if you have successfully updated your Wi-Fi camera with your Beseye
camera:
Ⅱ. If the new environment cannot connect to the original Wi-Fi:
1. Tap Settings in the upper right corner of the camera → Network Settings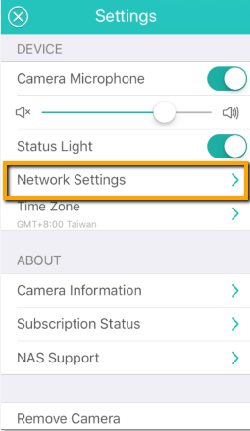 2. Please power the camera again and click next to the pair.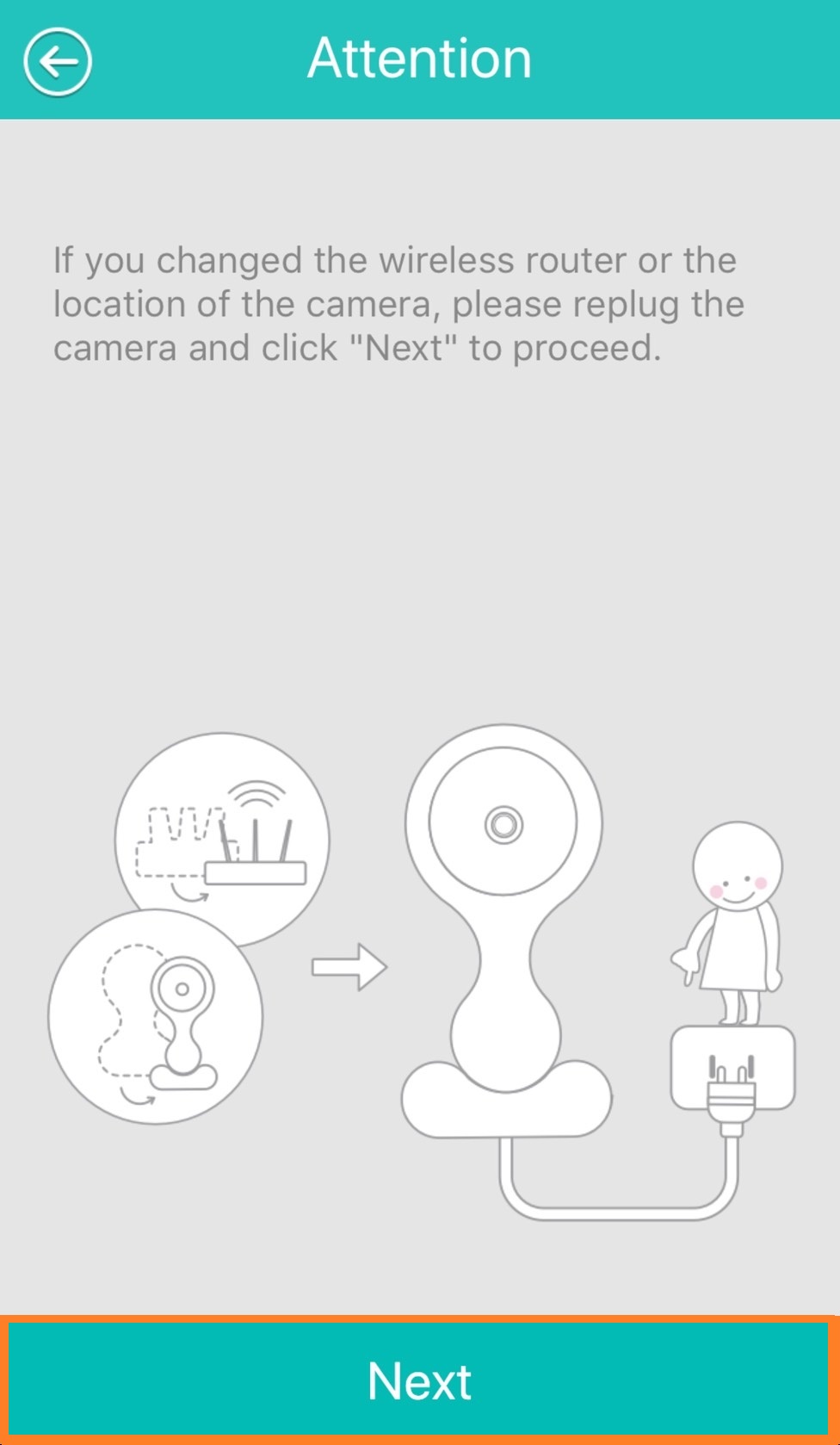 3. Make sure the mobile device is connected to 2.4G Wi-Fi.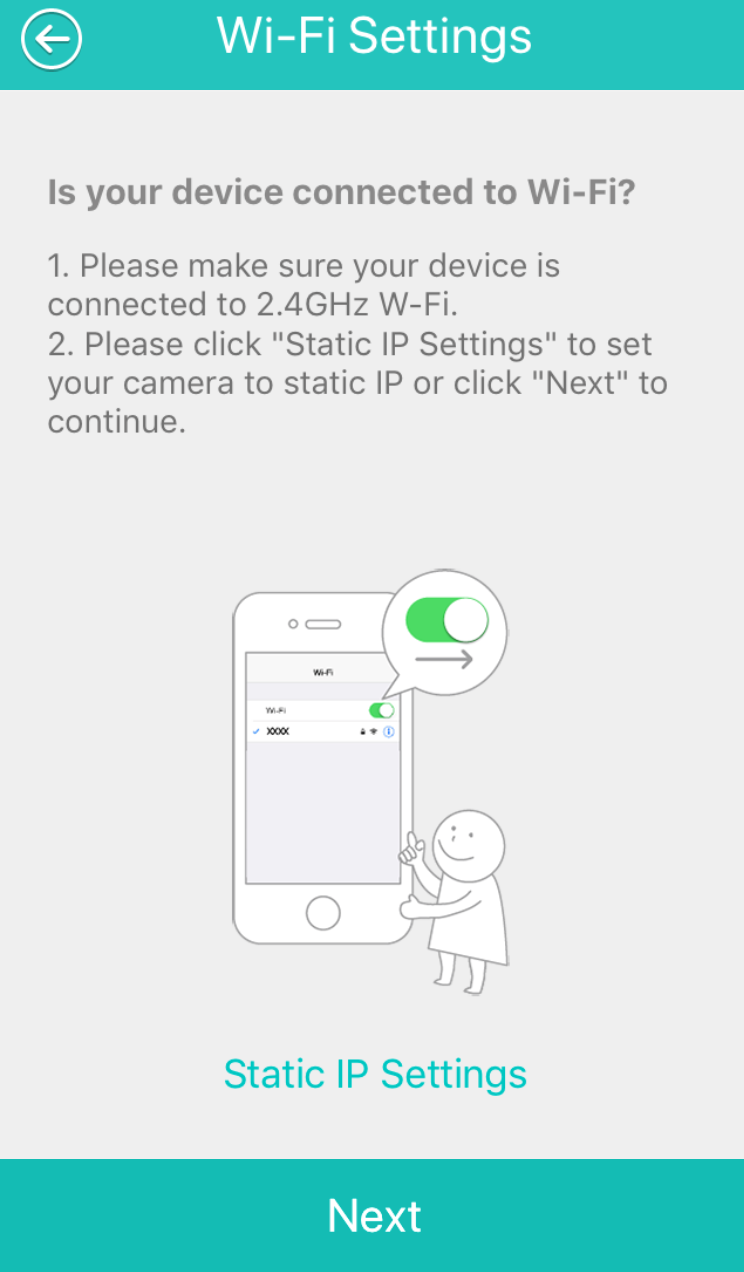 4. Enter the Wi-Fi passwords.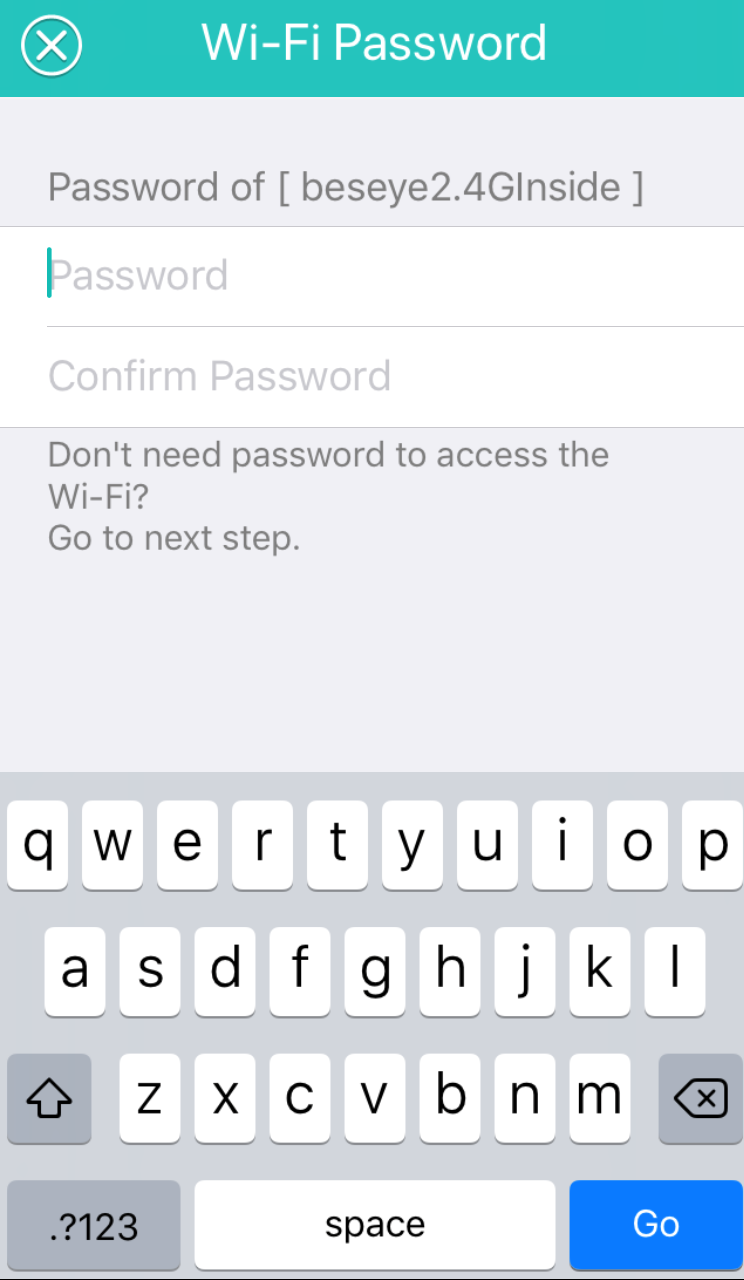 5. Please turn the volume up to the maximum.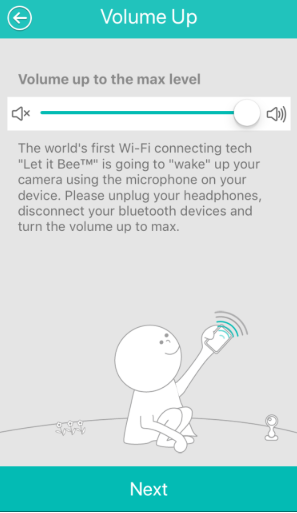 6. Make sure the status indicator light on the lens is

flashing green:
Please
check if
the green light is twinking.
If the indicator light is red or blue, please power it again and wait for the warm-up, and wait a few minutes for the indicator light to flash to green.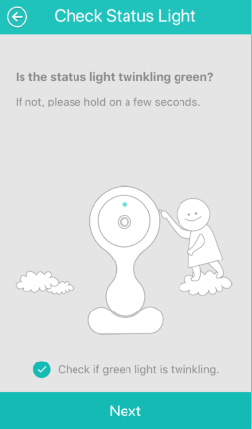 7.

Reminder: Your device will make the beeping sound.
Please put the speaker of you devise towards the camera lens and click on Next.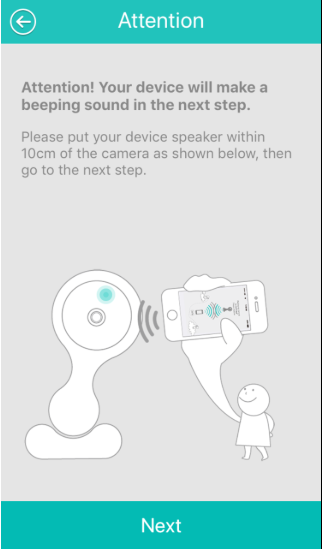 8. The Beseye Camera will then start connecting to your device. Please wait for the data to complete loading. You will then be redirected to the page for naming the Camera (Please check Step 12 to continue).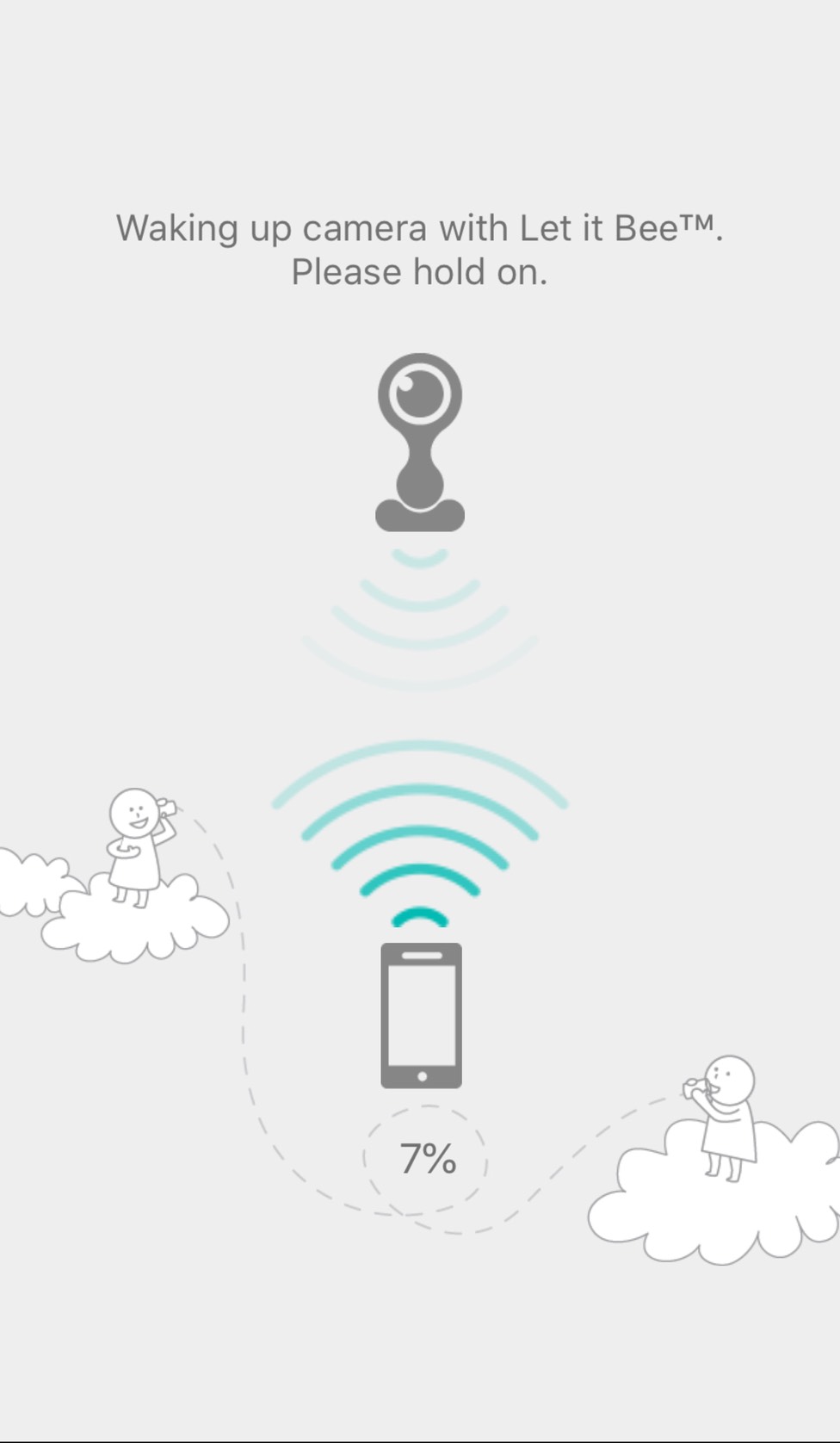 9. Congratulations, wireless network change is complete!
Please make a name for Beseye
!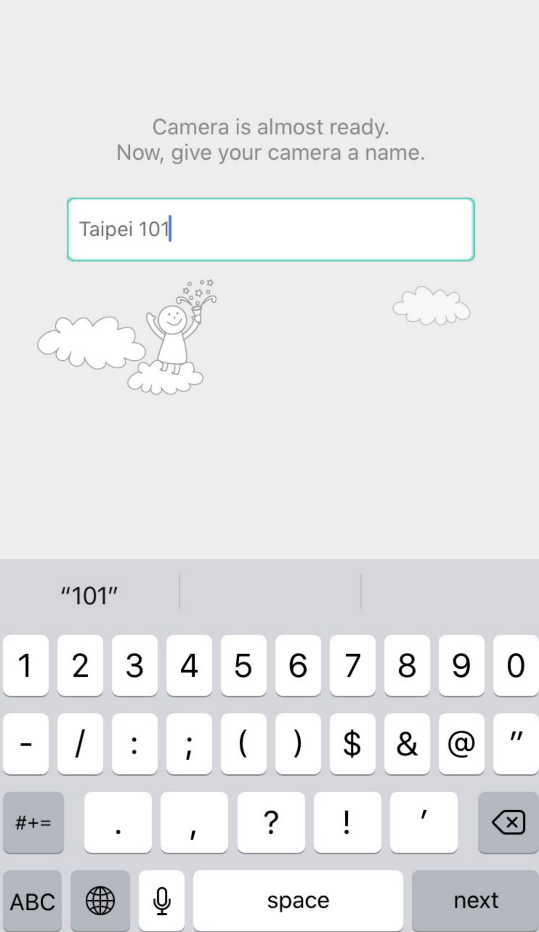 10. Please select the lighting area.
Beseye camera will optimize artificial intelligence according to different fields.
In order to provide more accurate detection effect, the lighting area is divided into two types:

ho

me

and

commercial. Please select the lighting area of the camera!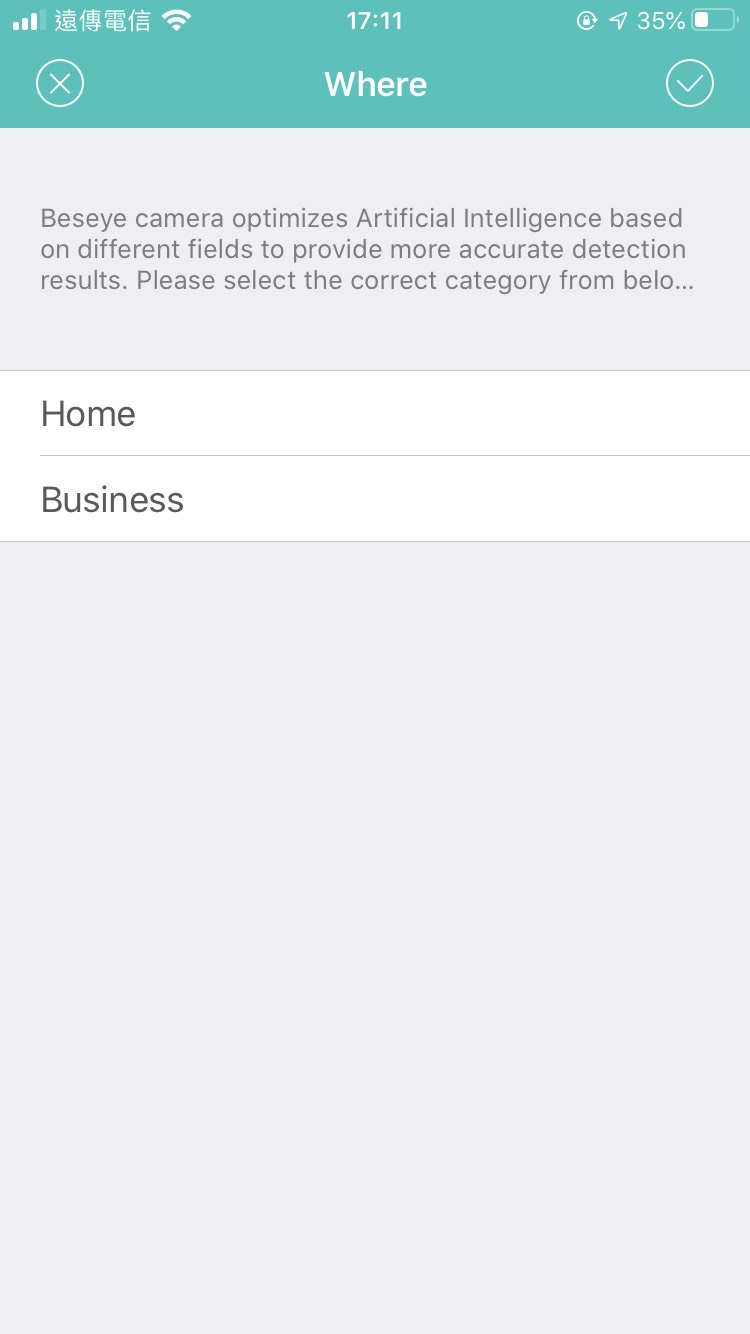 11. Congrats! You've finished setting up your Camera!
You can now

unplug the cables

and install your Beseye
Camera at your desired location. We welcome you to enjoy the great services provided by Beseye
and start recording precious moments and pictures from your life!
Remind: A camera can only be used with one Wi-Fi wireless network at a time.