There is an event filter feature for our "Smart Human Detection" users. This feature filters footages into dynamic events, personal events, and family events, allowing users to easily search for specific footages.
How to use:
1.Log into your Beseye App and select the camera you want to access from the "All Cameras" page.
2.When you see the live stream video of the selected camera, click on "Events" in the bottom-left corner of the screen to access recorded videos.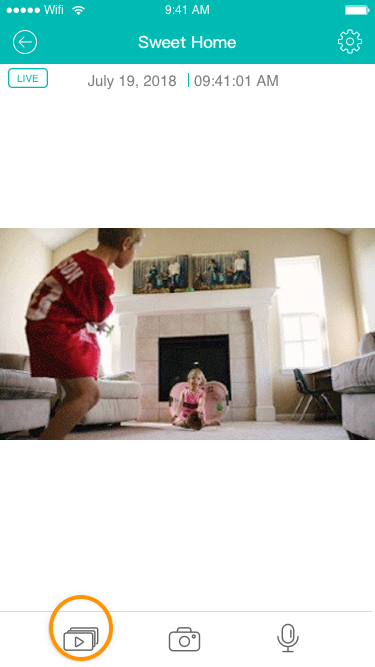 3.Click on "Filter" at the top-right corner of the screen.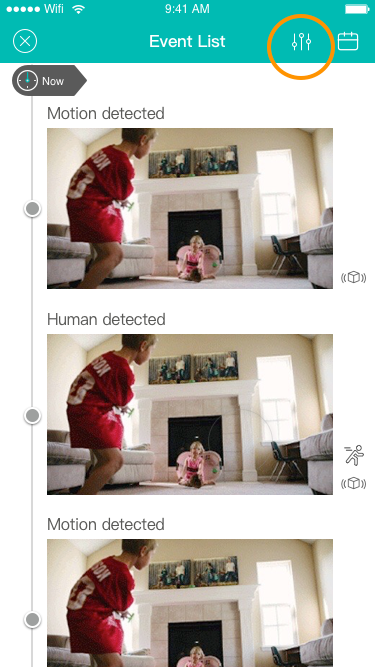 4.Turn on "Filter" and switch the filter criteria according to your needs.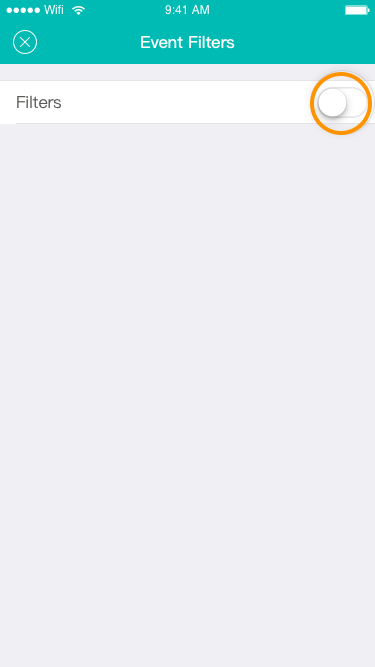 5.After setting your filters, exit the filter page from the top-left corner of the screen.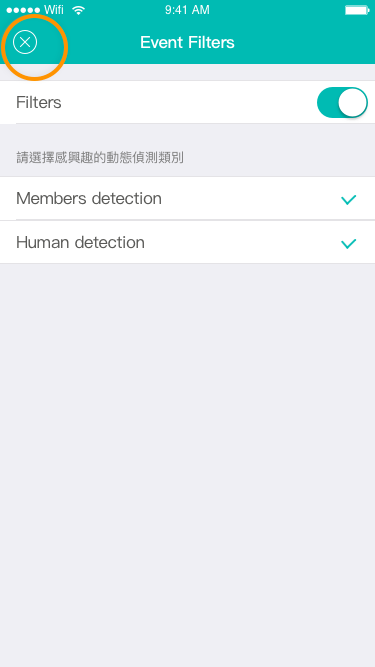 6.Recorded footages in "Events" will now show only footages based on your filter.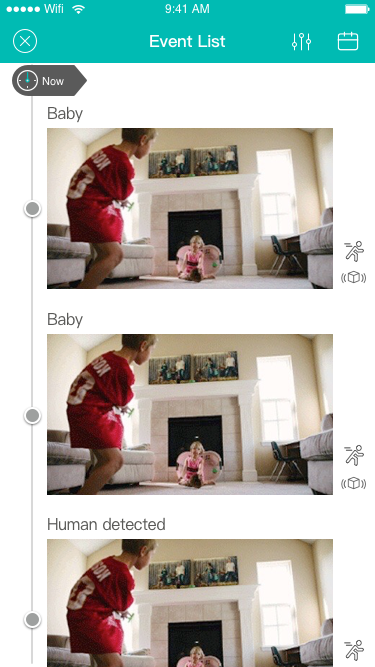 Kind reminder:
If you cannot find specific footages with your current filter, it may be in another category. Please search for the footage with another filter.