Please pay attention to the following points when using this feature:
The camera group is set up to a maximum of 100 groups, and each group has at most 100 cameras.

The same camera can be repeatedly set in different groups.

Group settings can also be used by shared cameras.
Camera Group can be done through :
APP :
1. Please enter my account - click "Group Setting"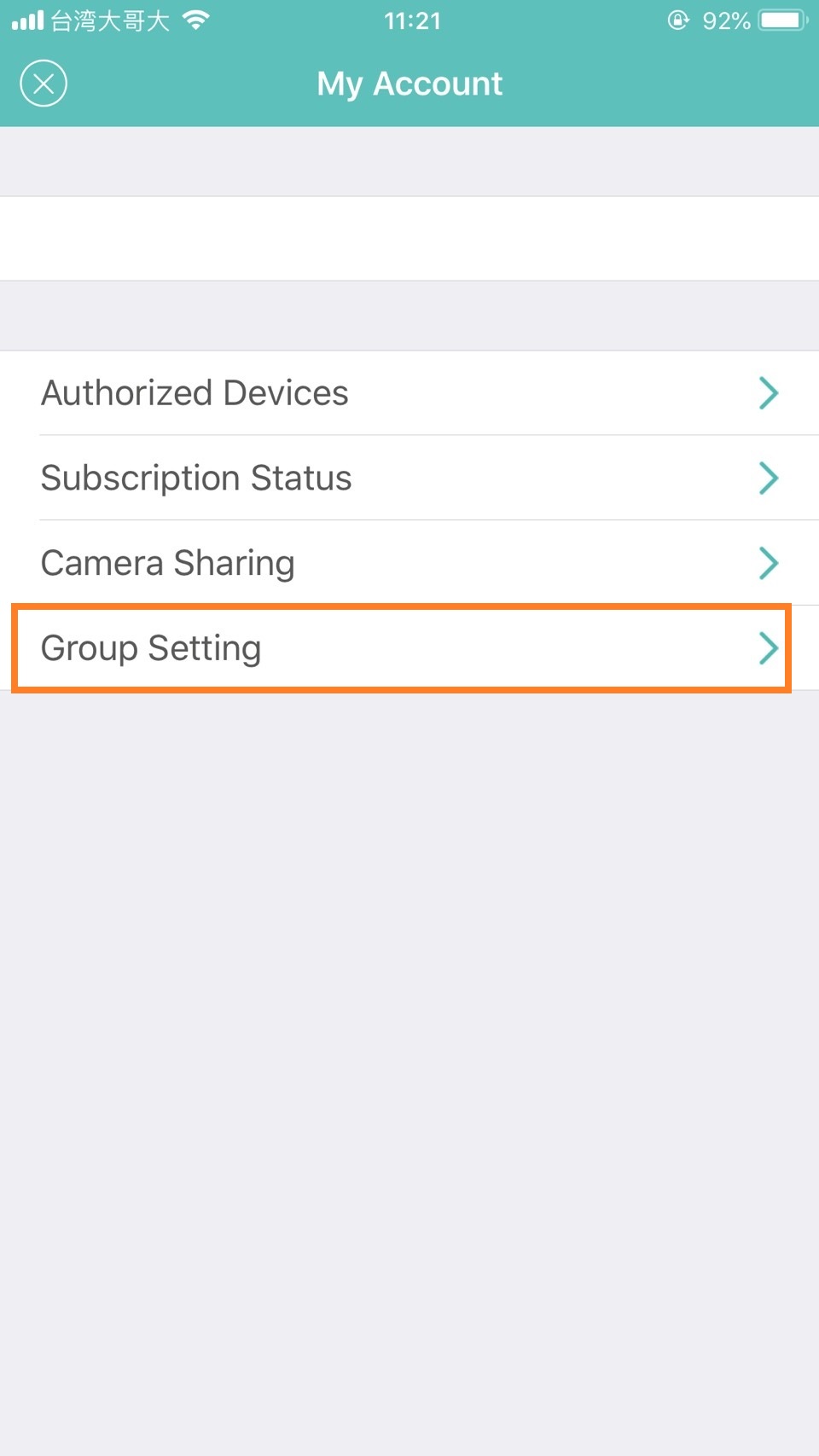 2. After entering my account - click on the + located on top right corner.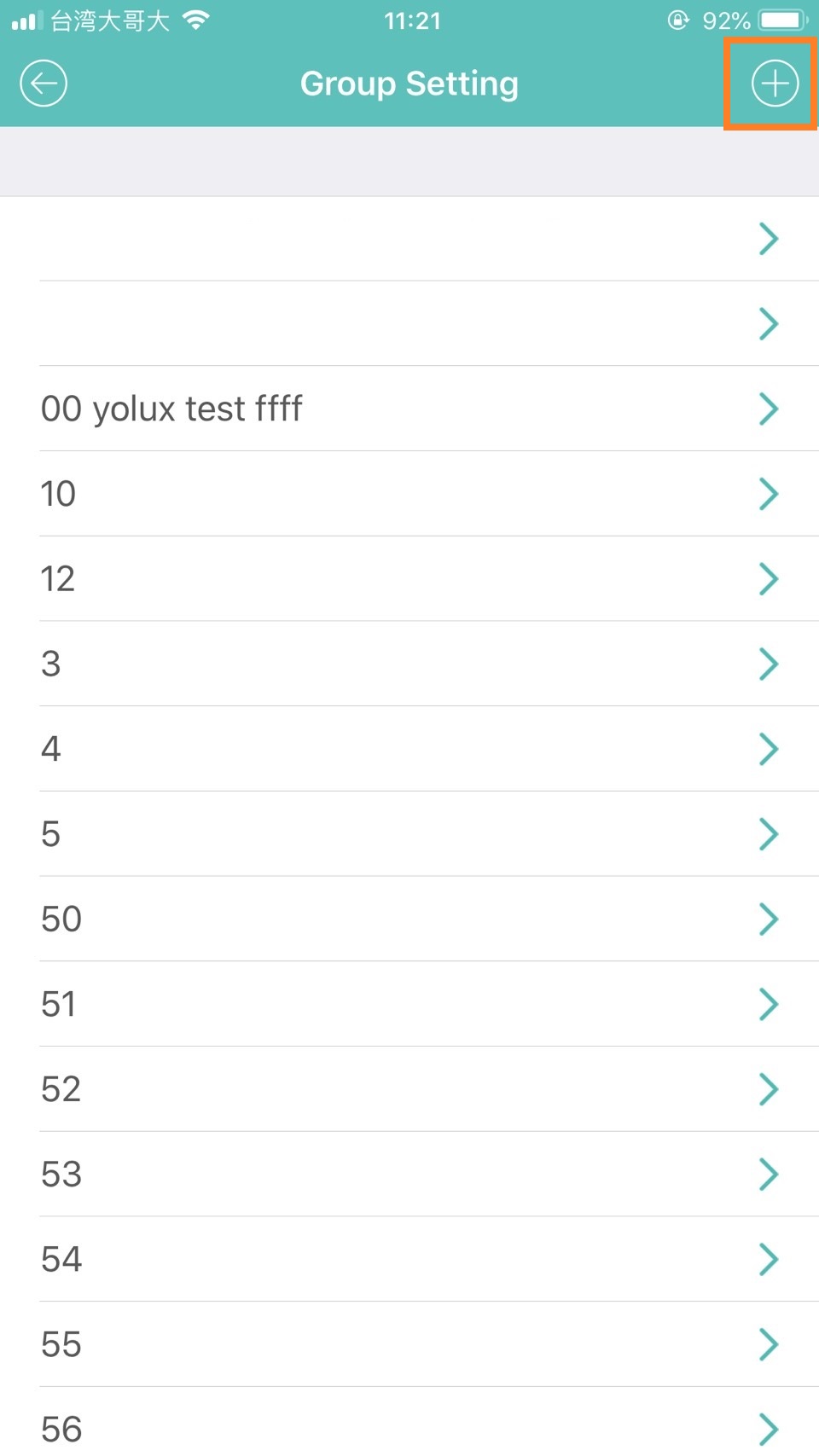 3. Please enter a Group Name.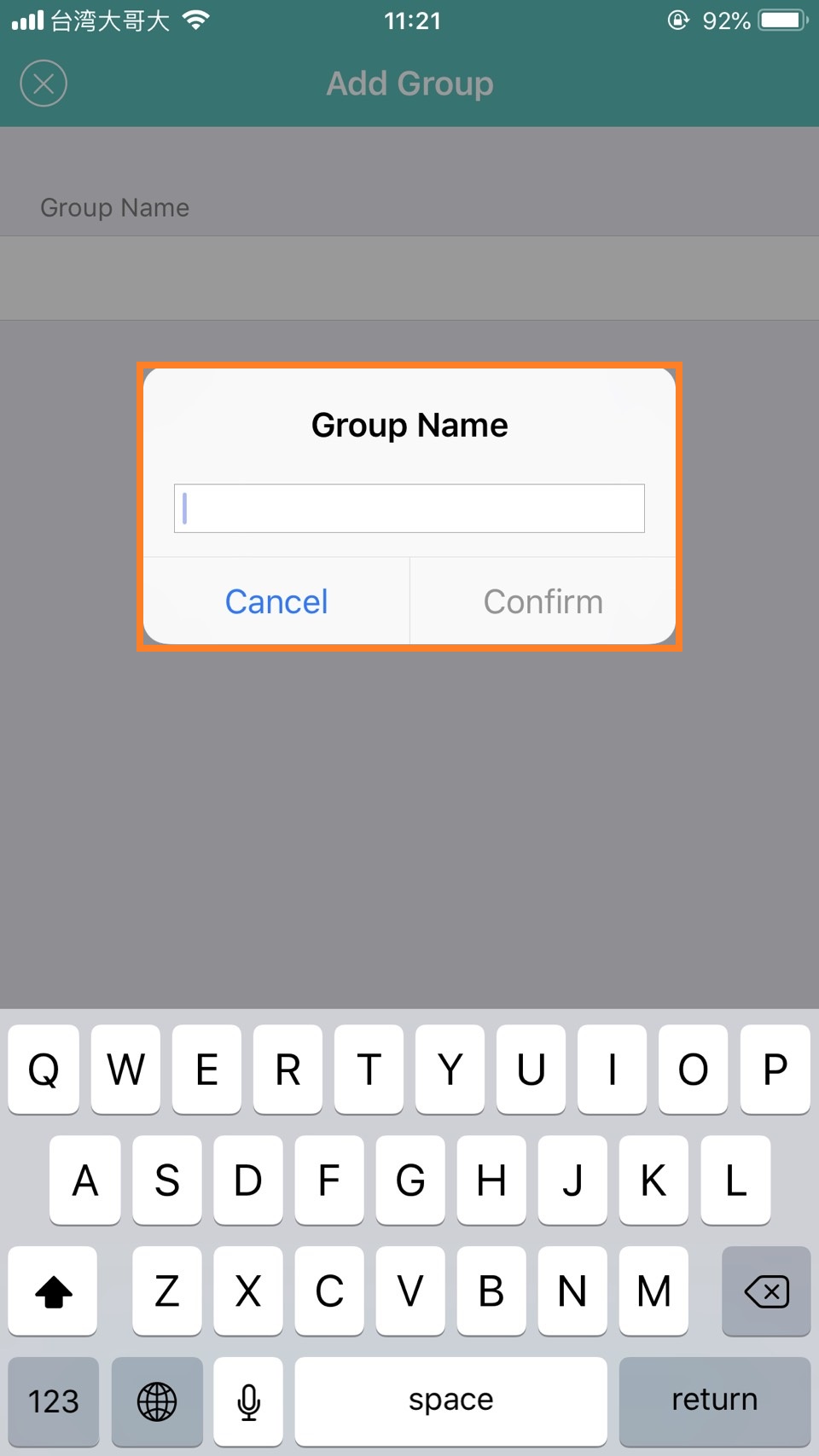 After inputting, please click NEXT.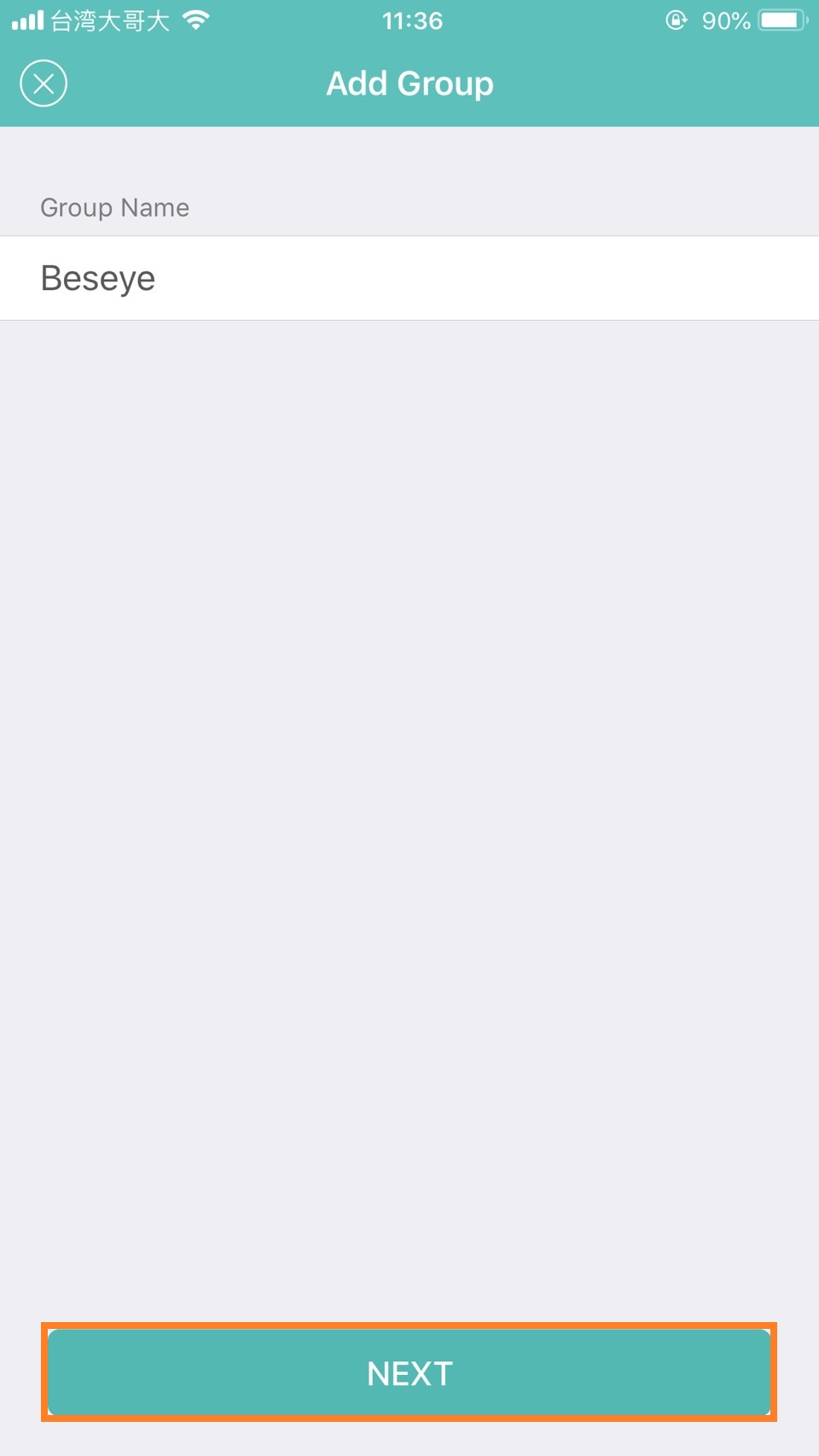 4. Please select the camera you want to join. If there are many cameras, you can also search for the camera by searching. Finally, click Close.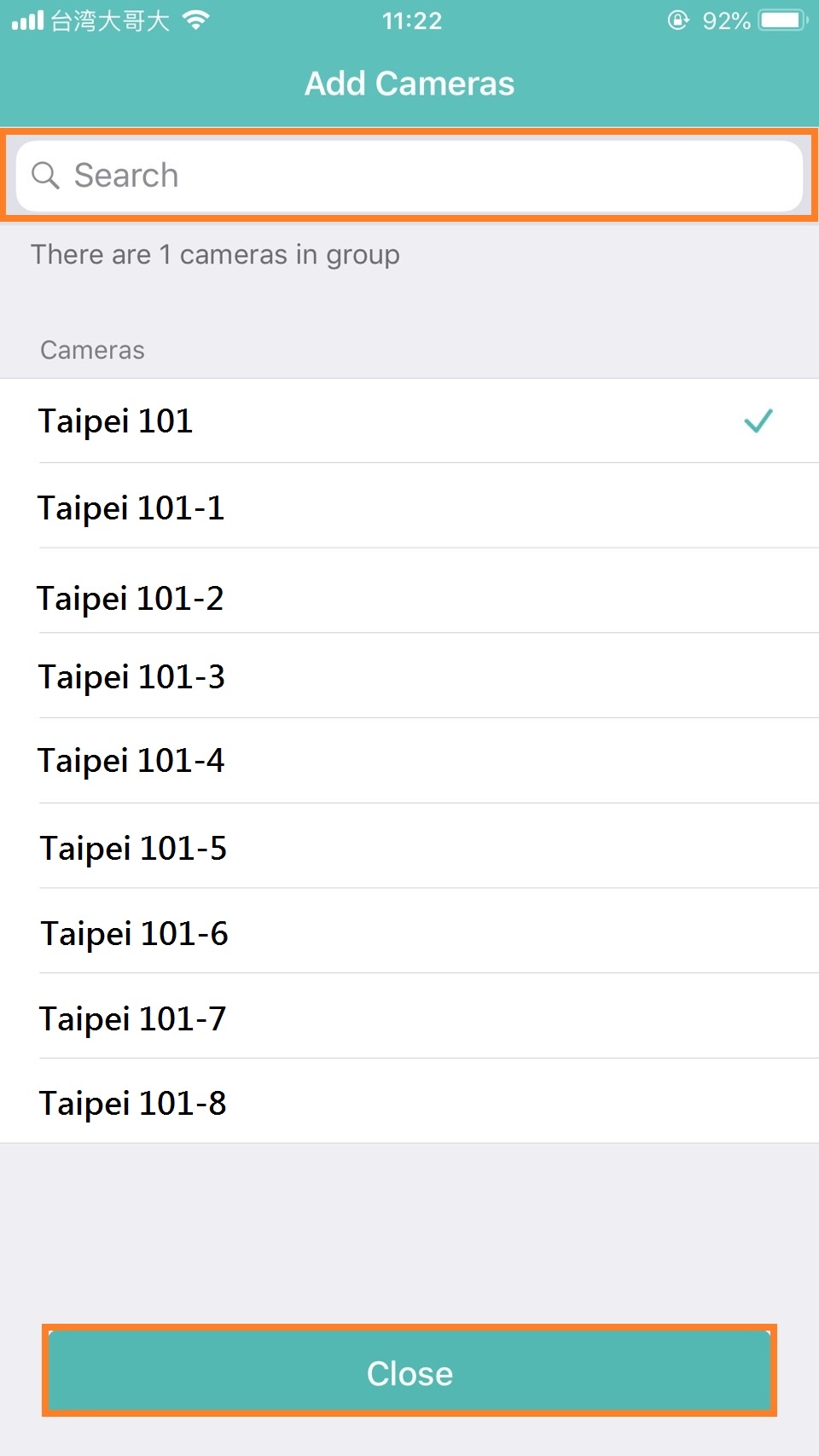 5.After returning to the camera list, you can select the established group to use in the camera list.