Step 1. Open the serial number card and scrape it to get the redemption code.
Step 2. Click on the top right setup button of the camera.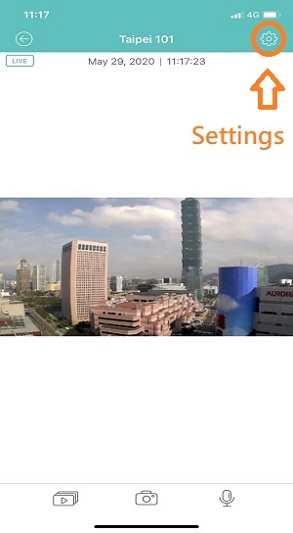 Step 3. Pull down and click on the subscription status.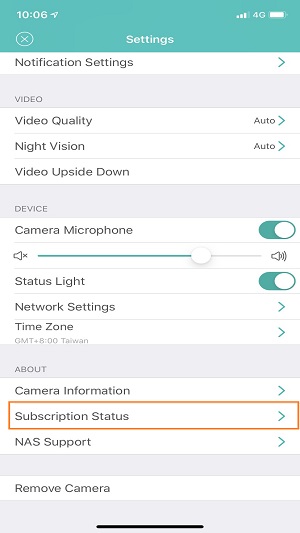 Step 4. Click the activation code.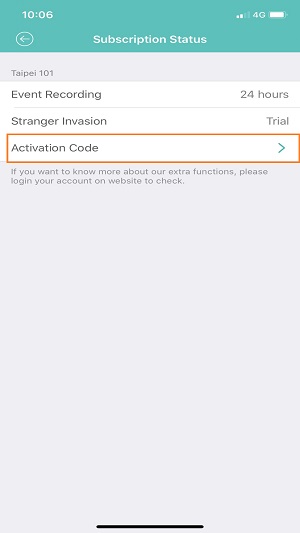 Step 5. Enter the redemption code on the scratchcard and press Next to complete pairing.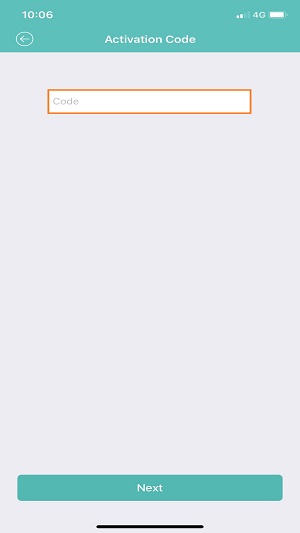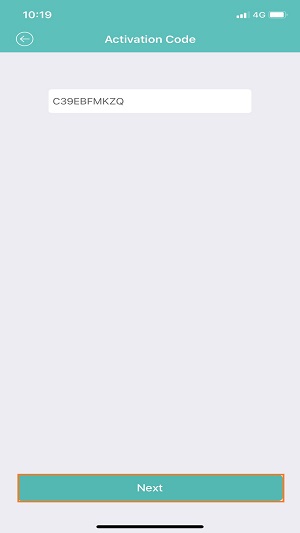 Kind reminder:
You can only enter one cloud serial number card at a time. Please only enter another card's serial number on the day after the service expiration date.
Reference article:
What Is Cloud Storage Service?
How Do I Purchase The Cloud Storage Service?