With Power Schedule function, you can let your camera auctomatically turn ON/OFF according to your daily schedule.
On mobile device:
1. Login to the Beseye APP and select All Cameras to enter the Camera list.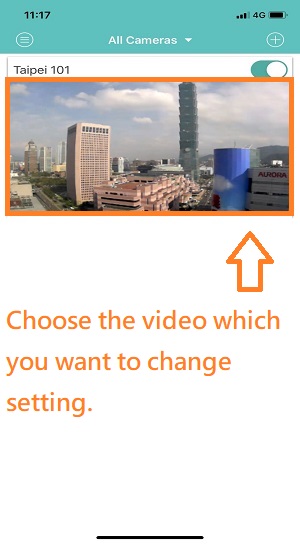 2. Click on the [Settings] icon at the upper right corner and select [Power Schedule].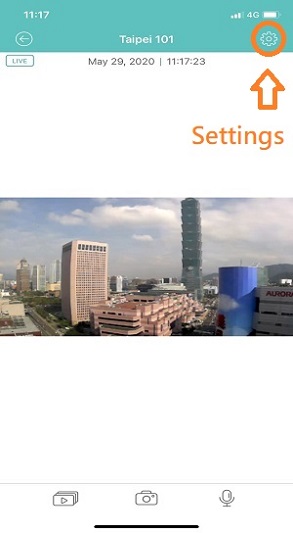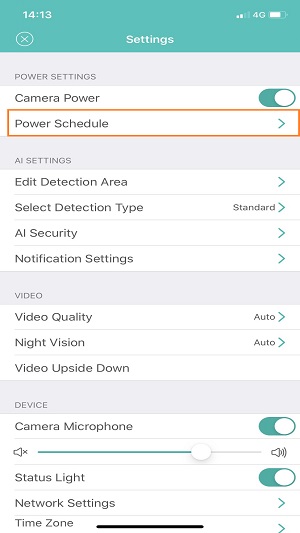 3. Turn on [Power Schedule] and click [Create ...].
※ You may establish multiple schedules according to your personal needs.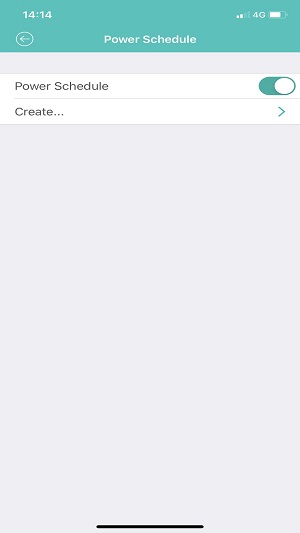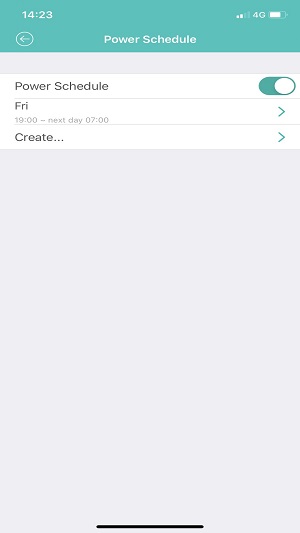 4. Set the ON and OFF time for your Camera.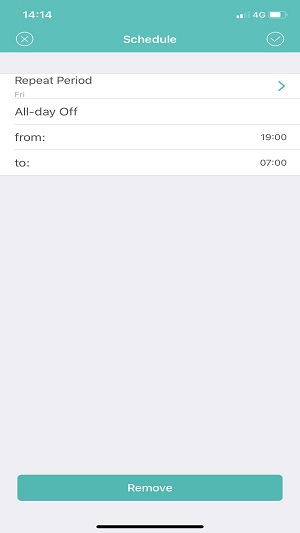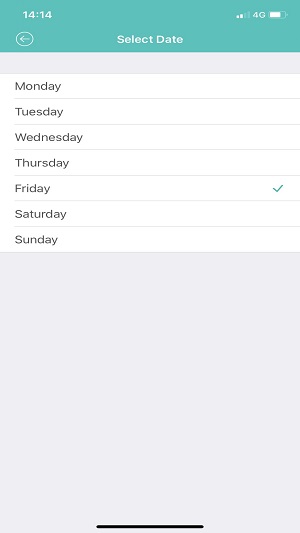 ※ When the setting time happens to be the current time, the following picture will appear. The Camera will also be switched OFF immediately.