1. First go to your camera screen and press the [Settings] icon at the upper right corner.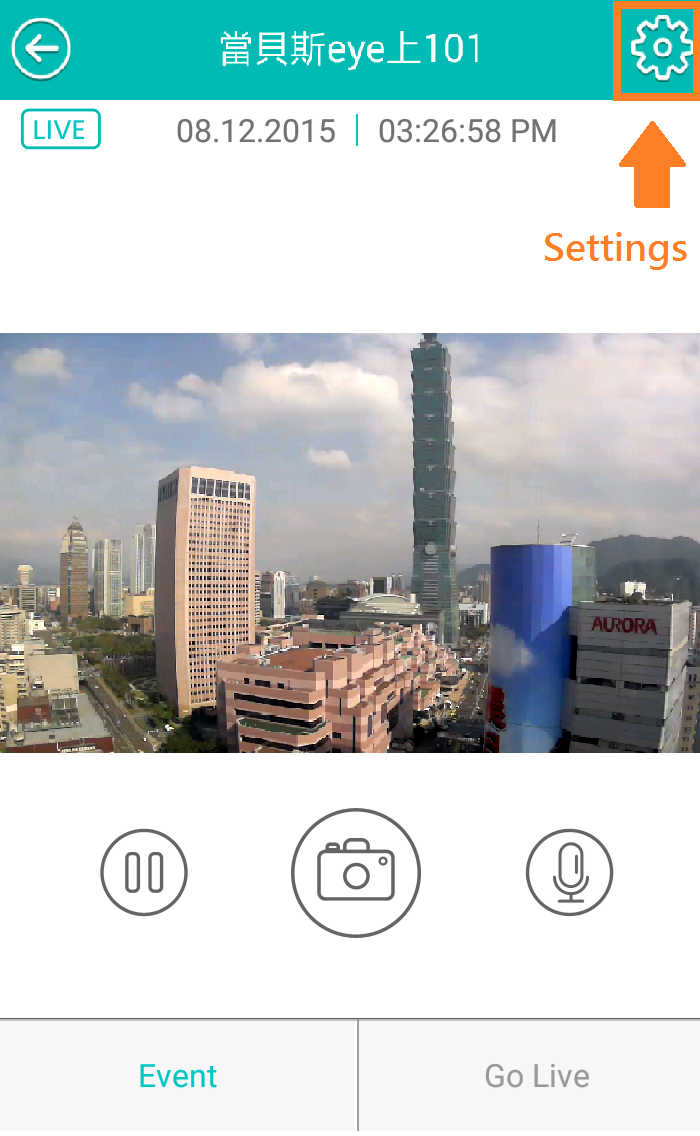 2. After entering Settings, select [Dynamic Notification] from the menu.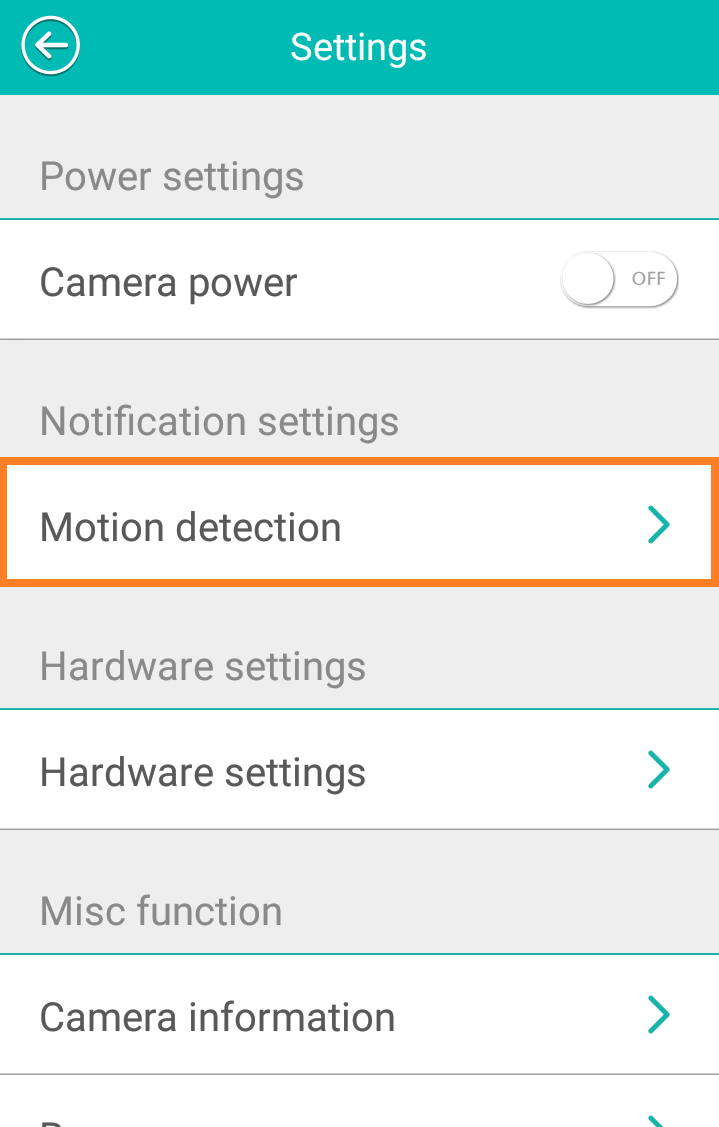 3. Select the [Edit Detection Area] at the bottom of the screen.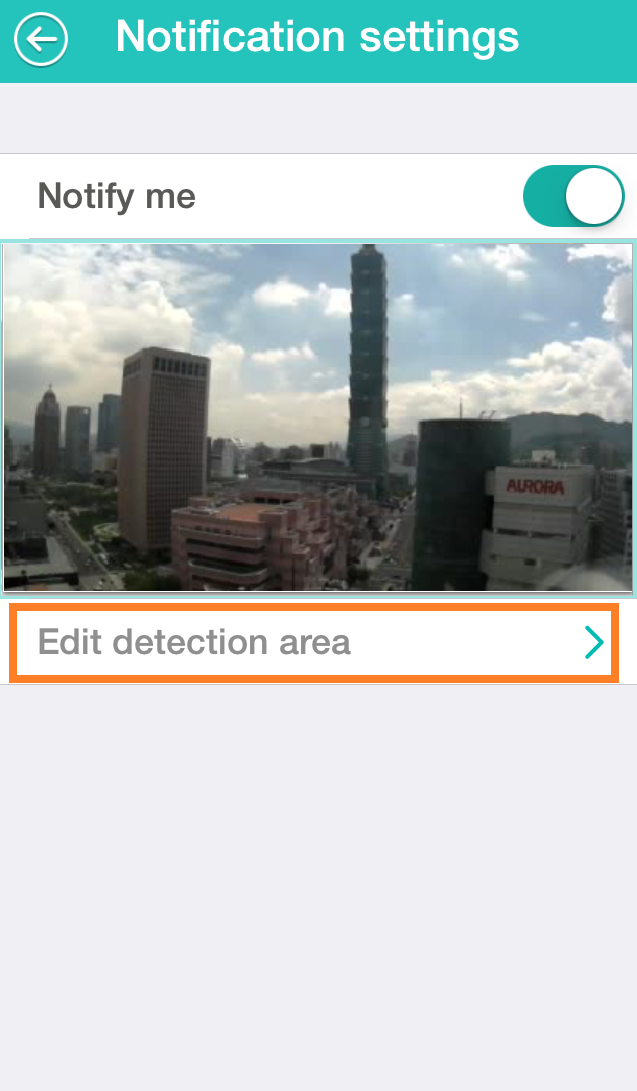 4. You can now start editing your desired area of detection.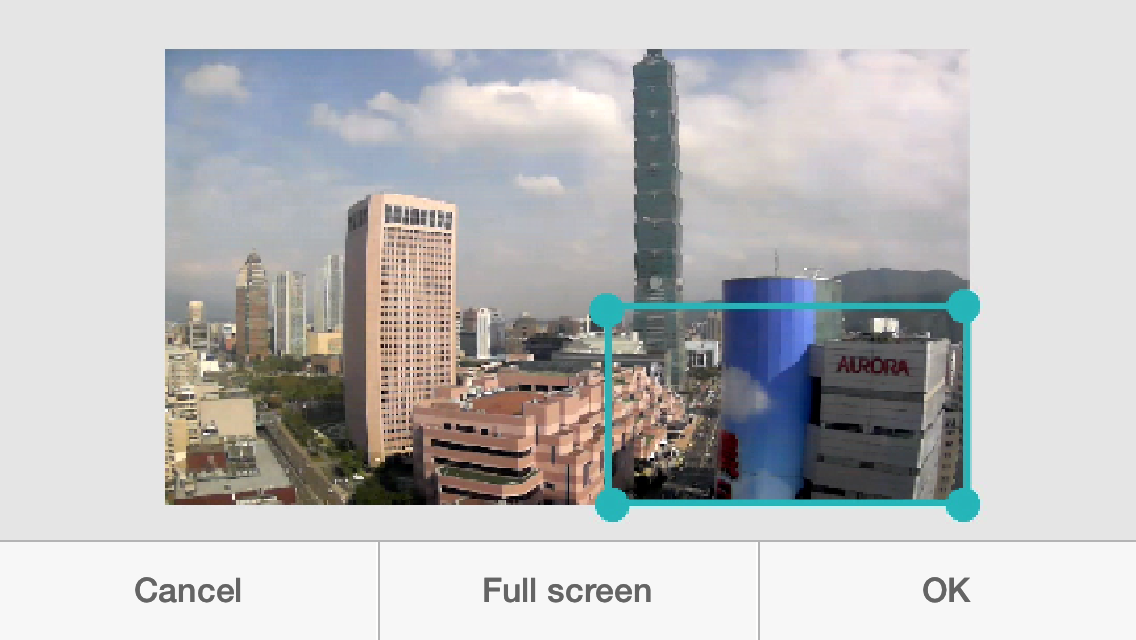 5. Once you're done, please select [Confirm] at the lower right corner to complete the settings.