Login to the Beseye APP on your mobile device (smartphone or tablet) to remove a Beseye Camera from your account.
1. Login to your Beseye APP and go to All Cameras. At the bottom of the page, select the Camera icon of the Camera that you want to remove.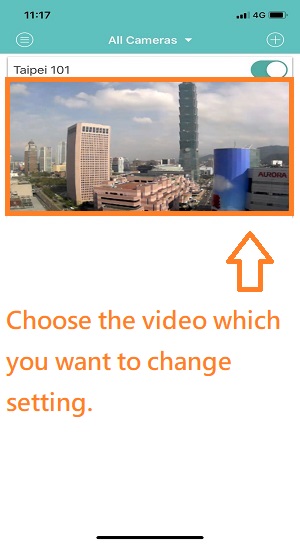 2. Enter the Camera image page and click the [Settings] icon

at the upper right corner of the page.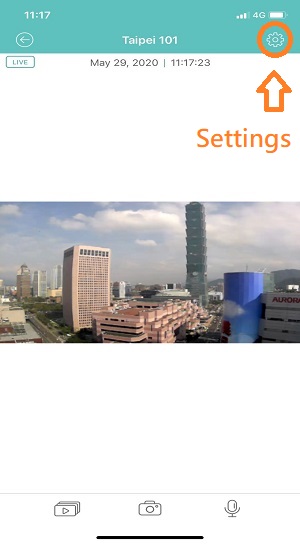 3. Left: Enter the Settings menu, roll down and click [Remove Camera].
Right: A warning will appear. Click [Confirm] to remove the Camera, or click [Cancel] if you change your mind.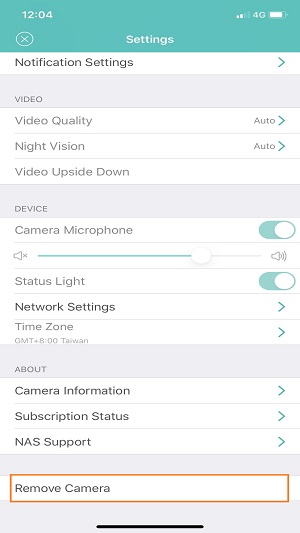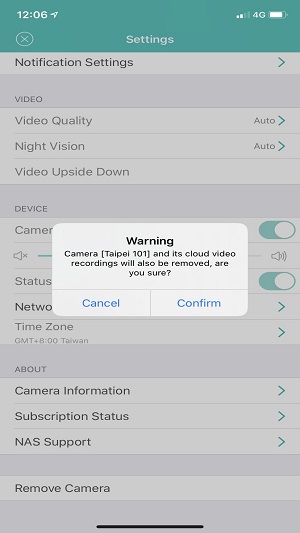 Reference articles: