● Login to the Beseye APP on your mobile device (cellphone or tablet) to add your new Beseye Pro Camera.
● You will not be able to use the web version to add new cameras.
● Follow below steps: (※ We take iOS device for example.)
 1. Enter your account name and password to login to the Beseye App.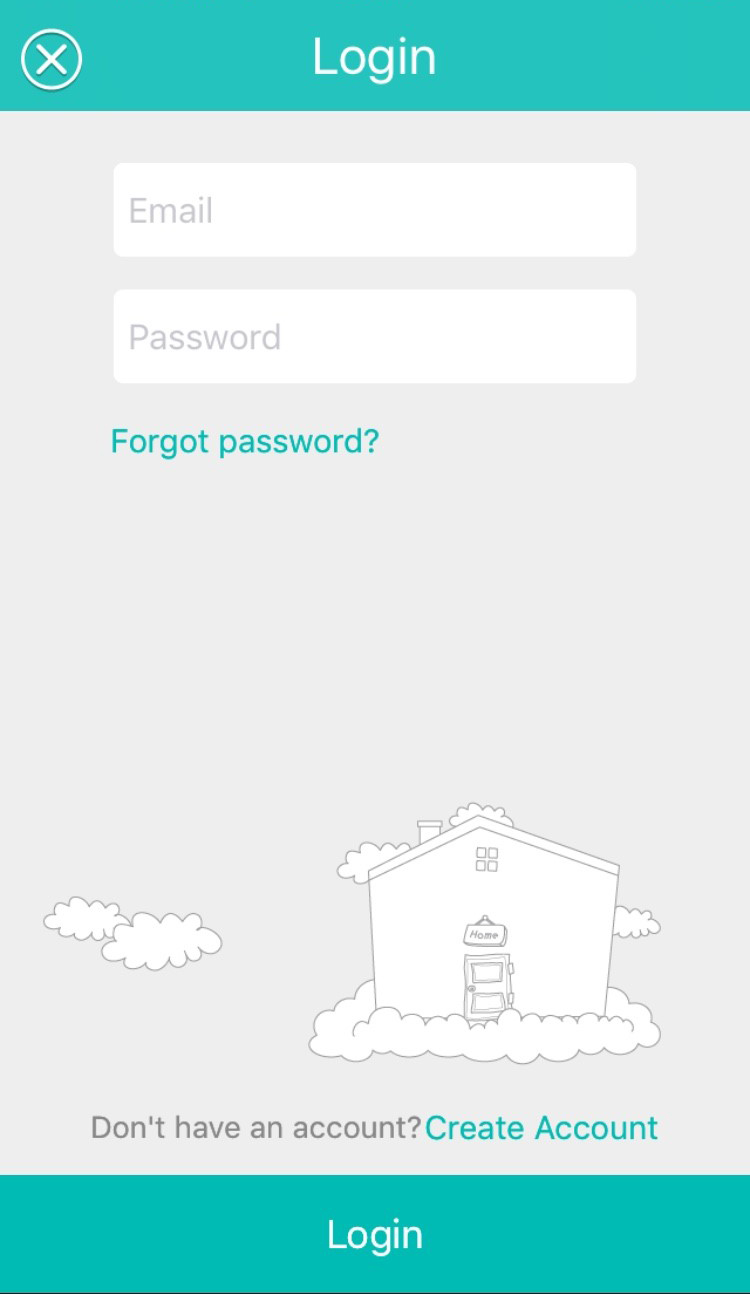 2. Go to [My Camera] and click [+] at the upper right corner of the page.
3. Plug in your Beseye Pro. Click [Camera plugged in. Let's setup.]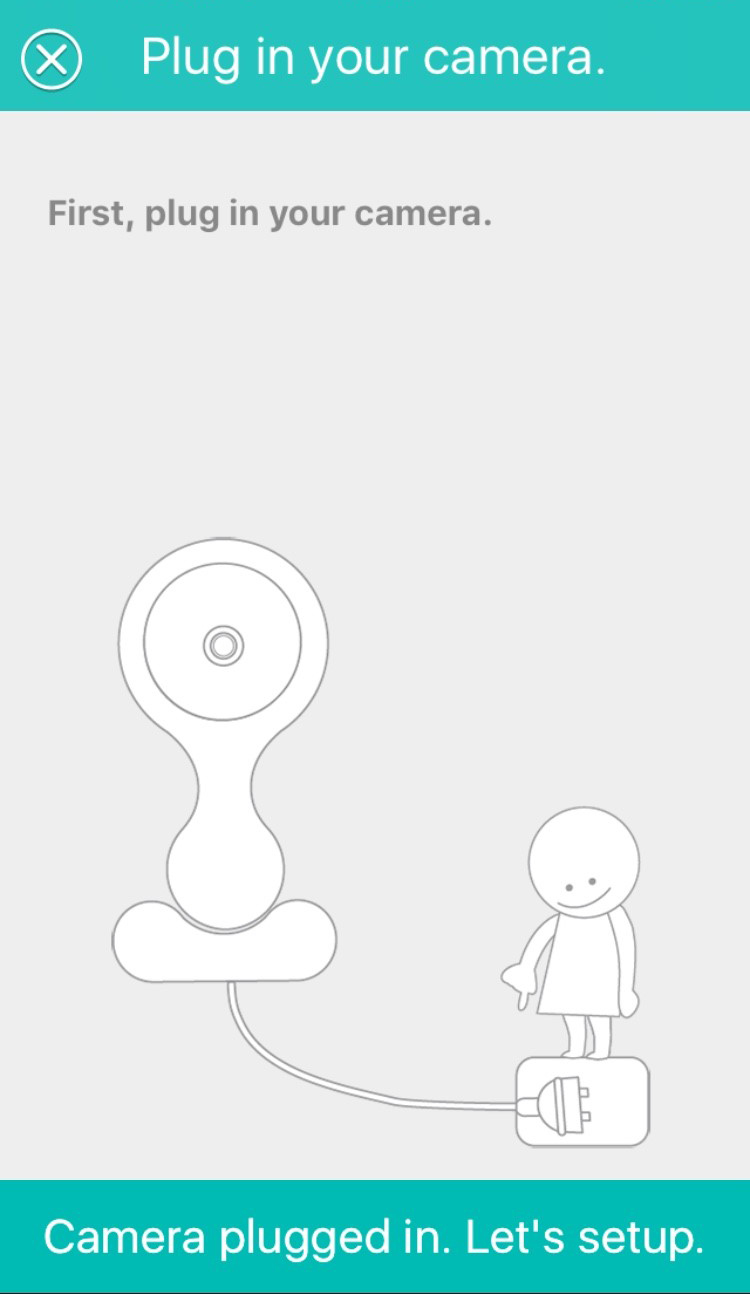 4. Check your device connected to Wi-Fi and click [Connectes to Wi-Fi. Next.]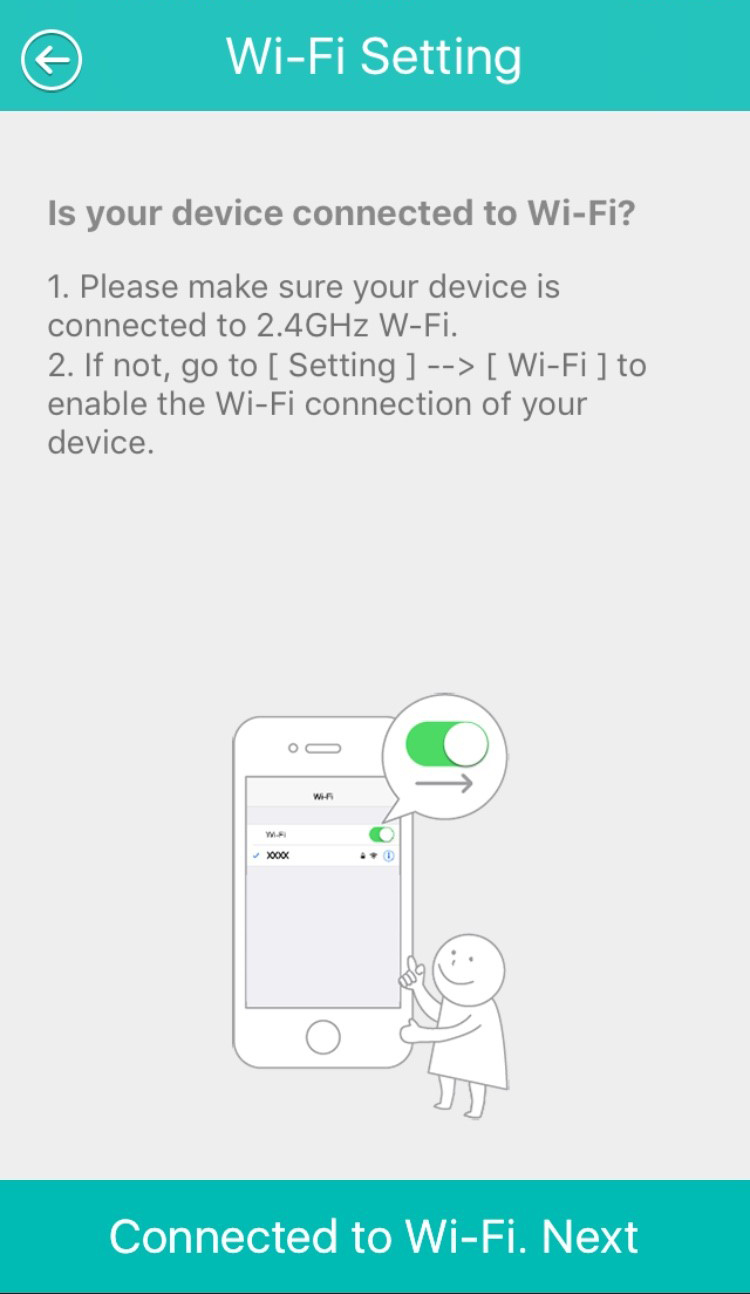 5. Please enter the Wi-Fi password and click [Go].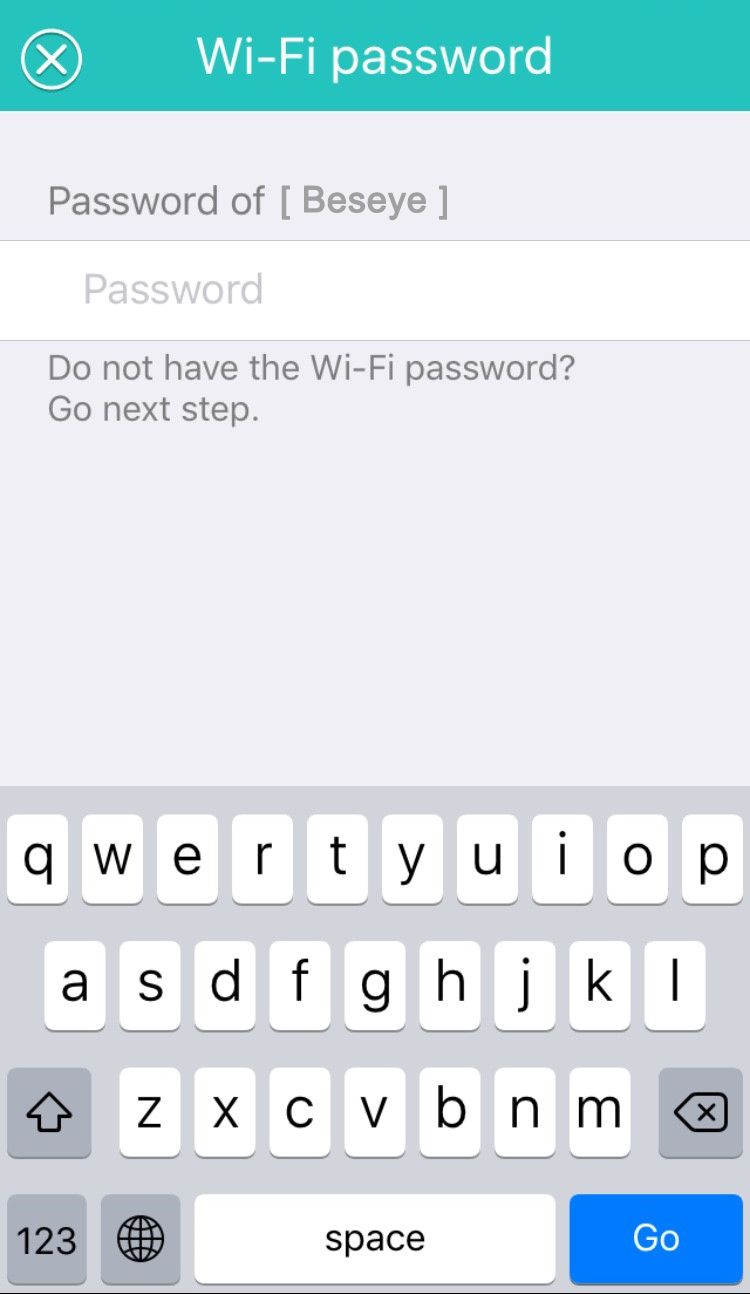 6. Check the volume up to the max level and click [Up to maximum volume. Next].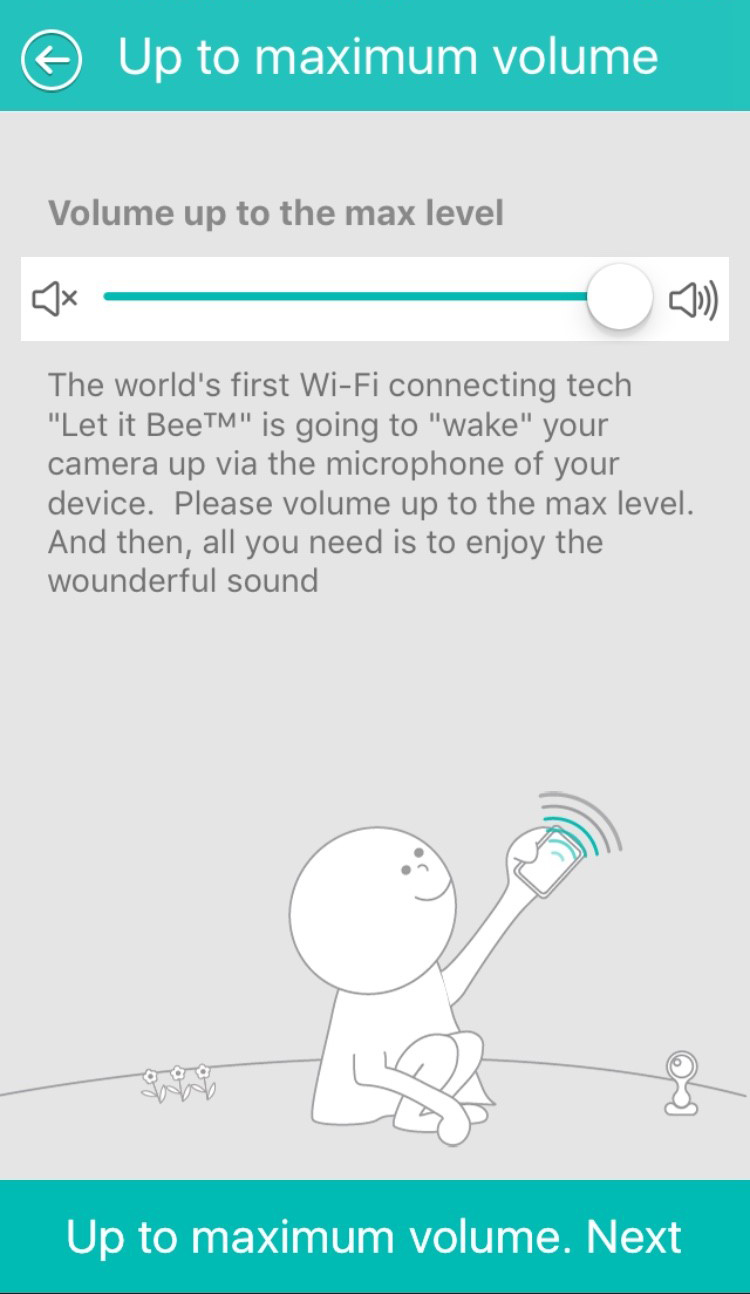 7. Check if the status indicator light on the lens is flashing green:
If it's not flashing green, it means that your Beseye Pro Camera is still warming up, just wait for a few more minutes!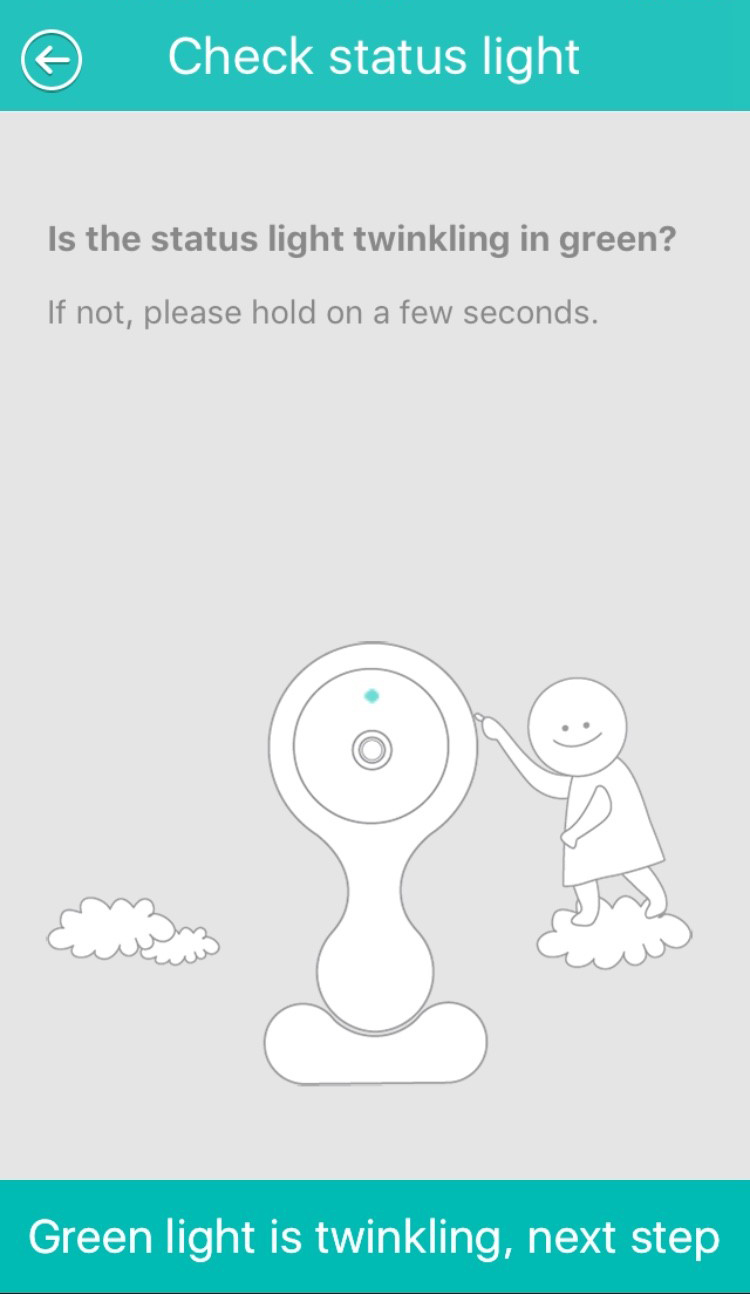 8. Reminder: Your device will soon be making beeping sounds!
Your device will make beeping sounds. Please put the speaker of you device towards the camera lens and click [Phone is ready,next step!].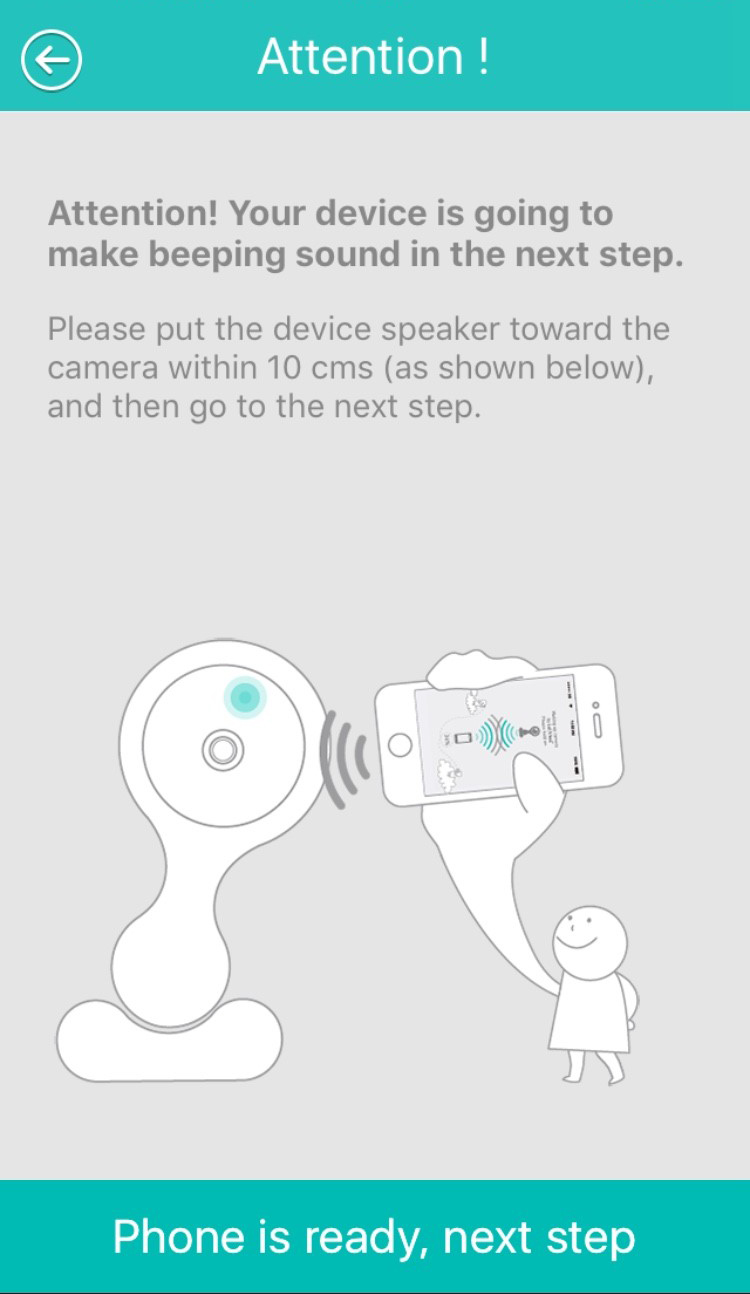 9. The Beseye Pro Camera will then start connecting with your mobile device. Please wait for the load to complete, you will then be directed to the page for naming the Camera.
(Please check Step 12 to continue)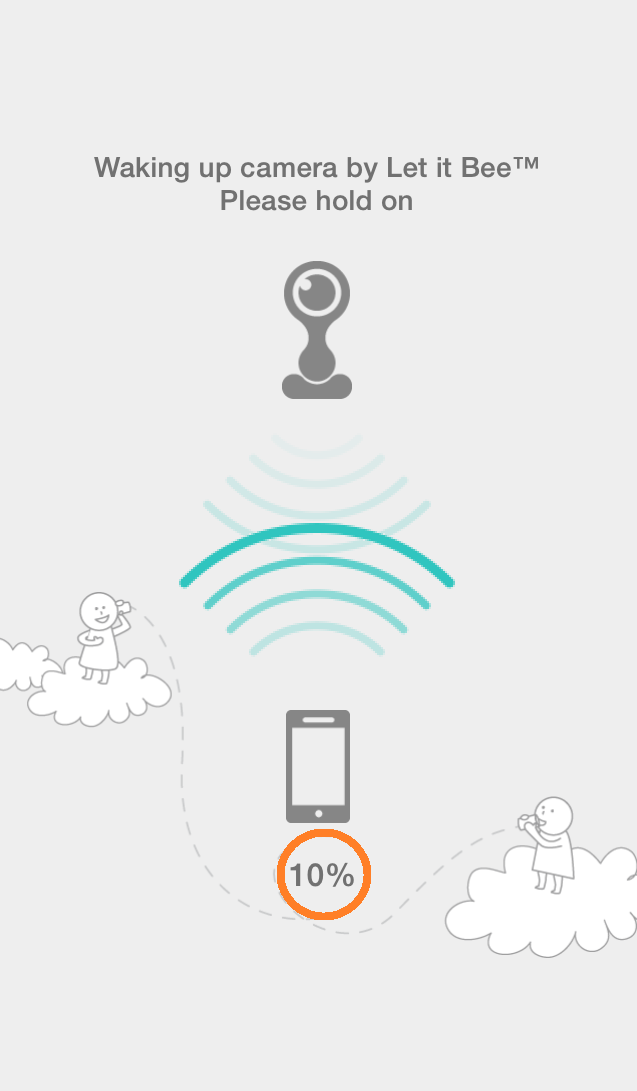 10. What should I do if the connection process fails?
Please unplug from power and re-plug, then check if the status indicator light on the lens is green and blinking. Also make sure that the speaker of your device is less than 10 cm away from the camera lens. Once you've done that, repeat the procedures described in Step 6.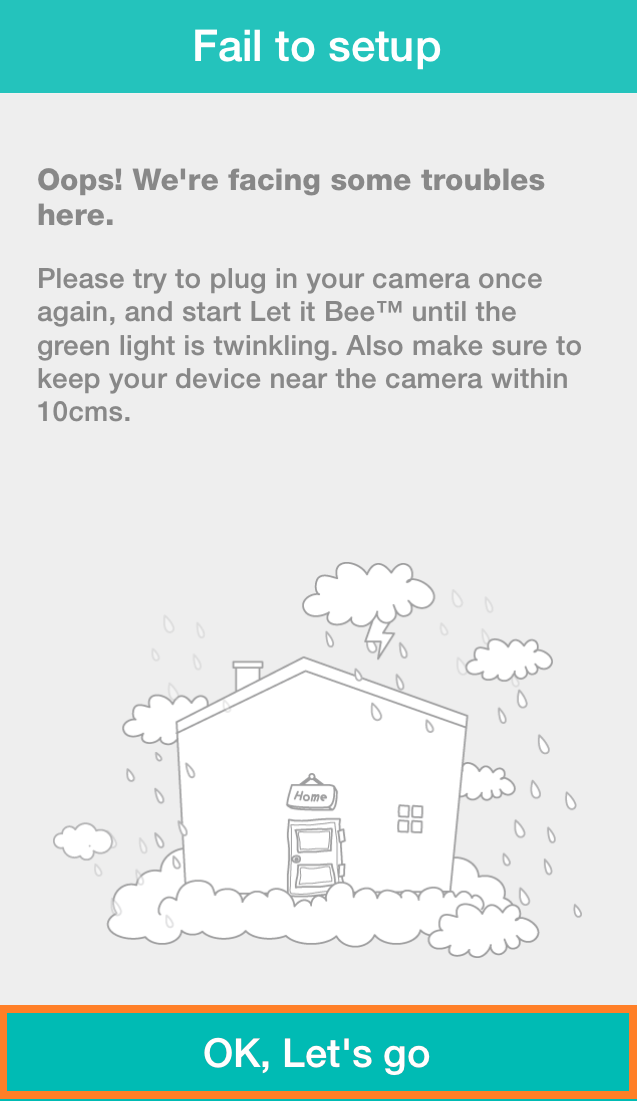 11. If reconnection fails again again, please refer to the Setup Guidelines provided at the reference page in order to troubleshoot.
Please check if the statuses of your mobile device and Beseye Pro Camera are compliant to the installation conditions described in the Setup Guidelines. Once verified, click [OK, let's try this again].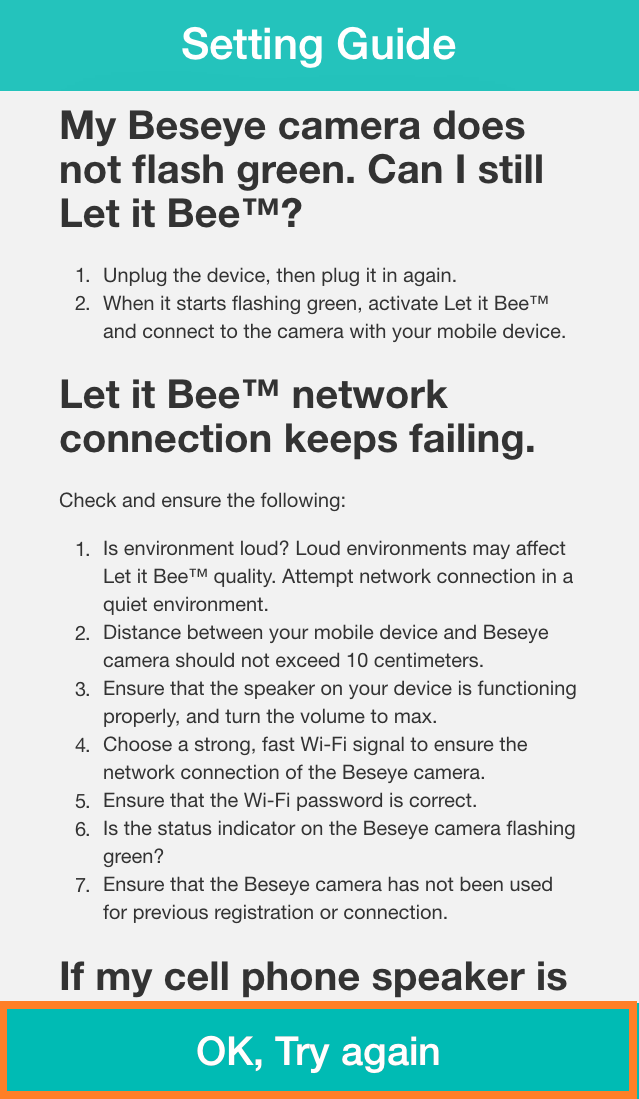 12. Now you can name your Beseye Pro Camera!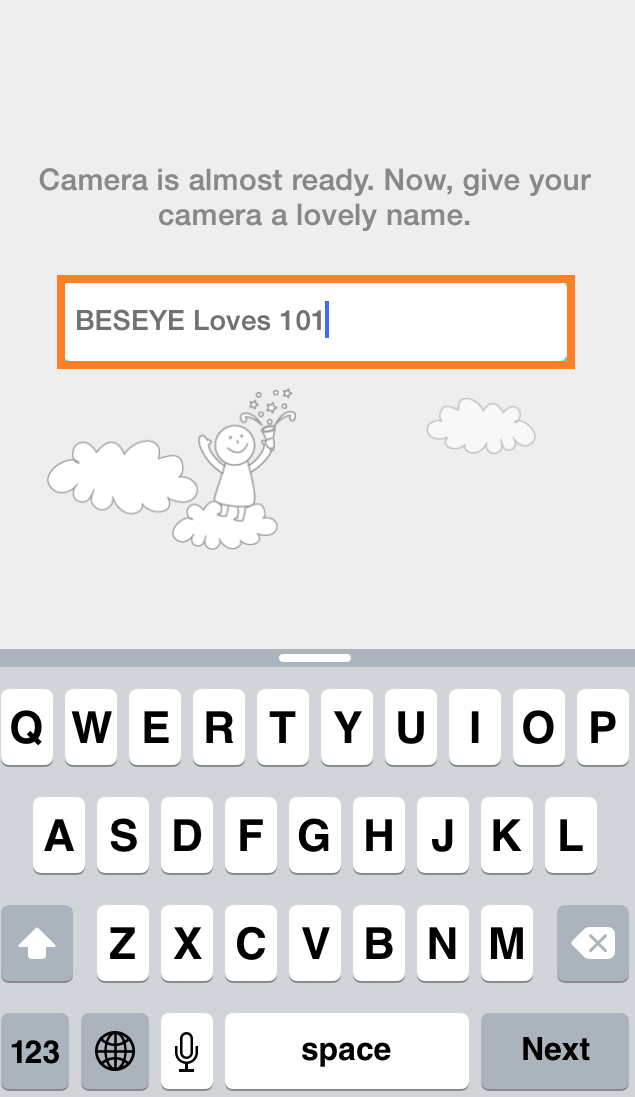 13. Congrats! You've finished setting up your Camera!
You can now unplug the cables and install your Beseye Pro Camera at your desired location. We welcome you to enjoy the great services provided by Beseye Pro and start recording precious moments and pictures from your life! Click [OK] to confirm.
Reference articles:
How do I remove Beseye Pro Cameras from my account? 
How many Beseye Pro Cameras can I add to a single account?
Now that I've added a new Beseye Pro Camera to my account, where can I view the new video recordings?
How do I use my computer to add new Beseye Pro Camera to my Beseye account?
I want to add a new Beseye Pro Camera to my account. But will this lower the recording playback quality of my mobile device?
Will adding a new Beseye Pro Camera within the same area affect video playback quality?
Will extra Cloud recording expenses be required when I buy a new Beseye Pro Camera?