You can do this in 3 simple steps:
1. Mobile devices using Android: Download the Beseye App from Play Store.
     Mobile devices using Apple iOS: Download the Beseye App from App Store.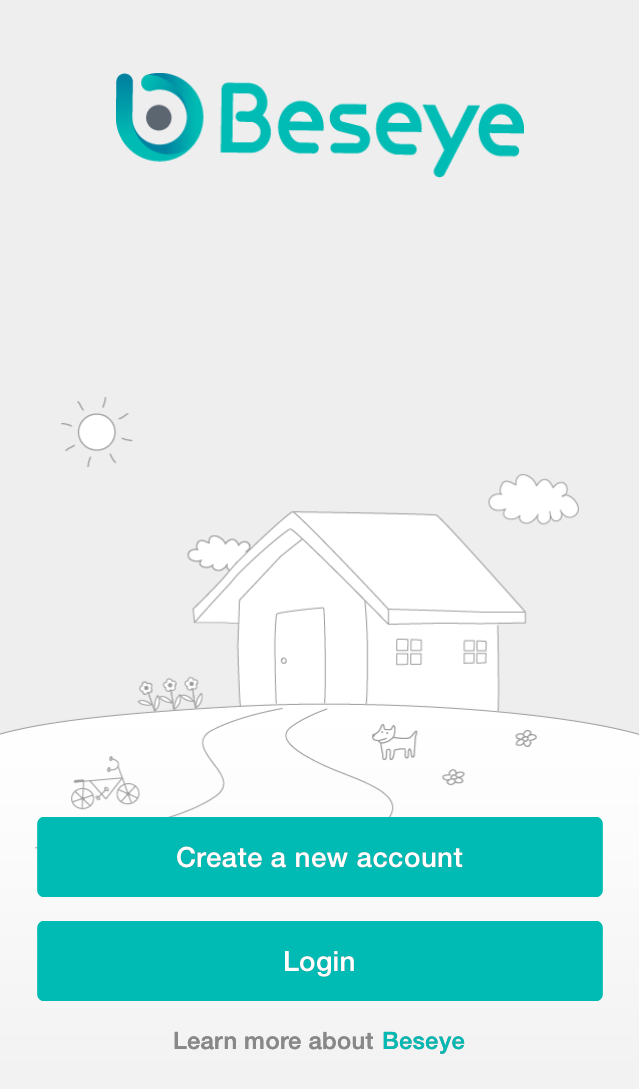 2. Connect your Beseye Pro to a power source.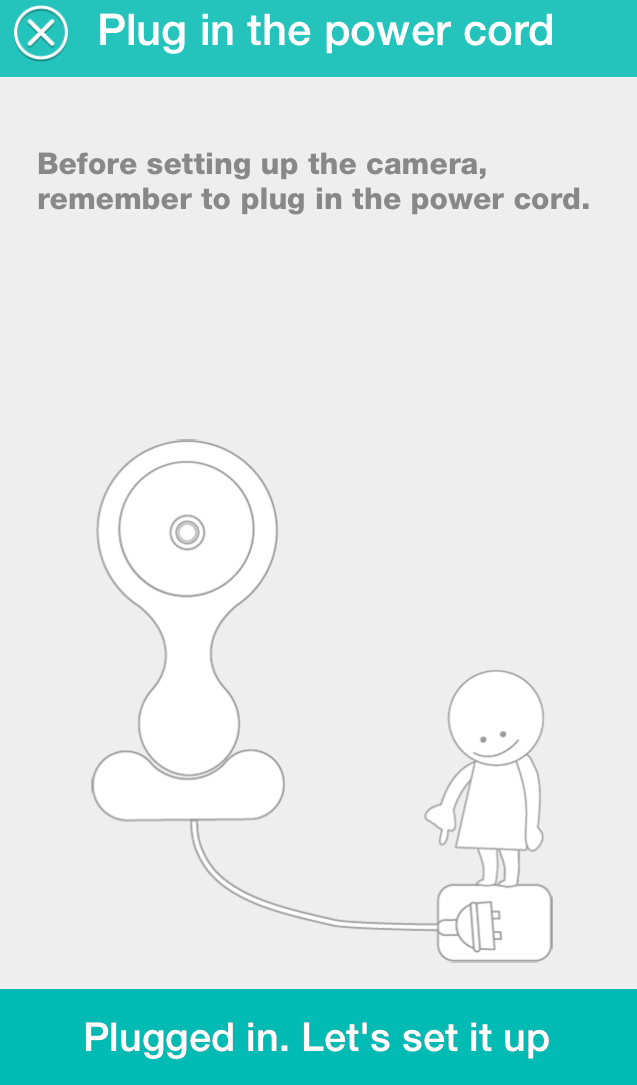 3. Refer to the article provided in the following link which will guide you along for account registration, password settings, and installation of your Beseye Pro:
Reference articles:
Is there any way for me to securely install the Beseye ProCamera on the walls?