Installing Beseye Pro Camera is simple, just follow 3 simple steps:
1. Install the latest version of the Beseye app from the Apple App Store or Google Play Store.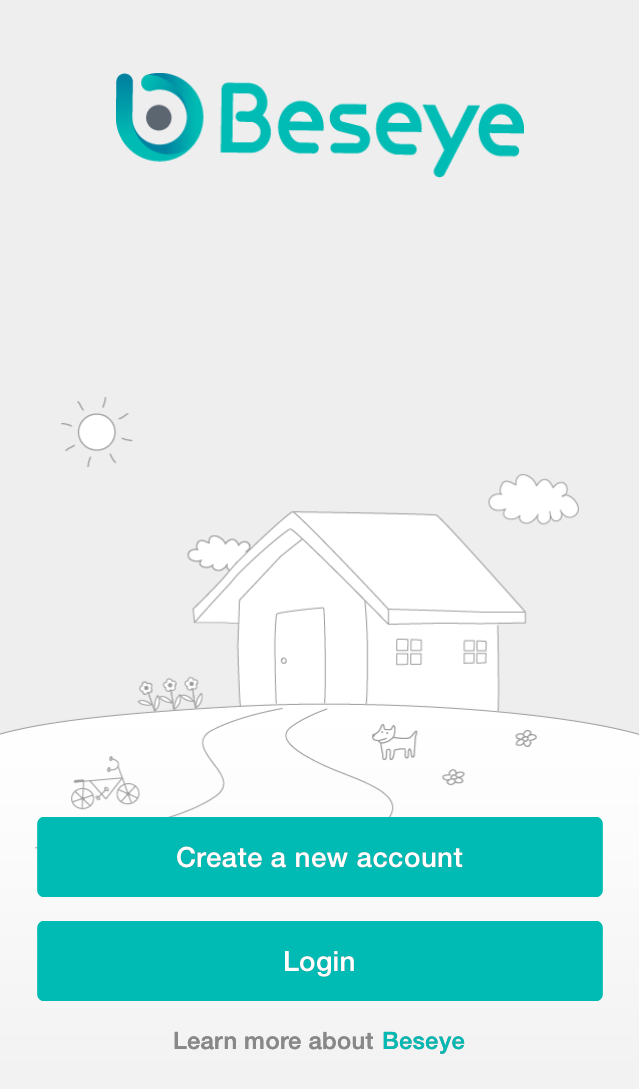 2. Use the included power cable and adapter to plug your camera into a household power outlet.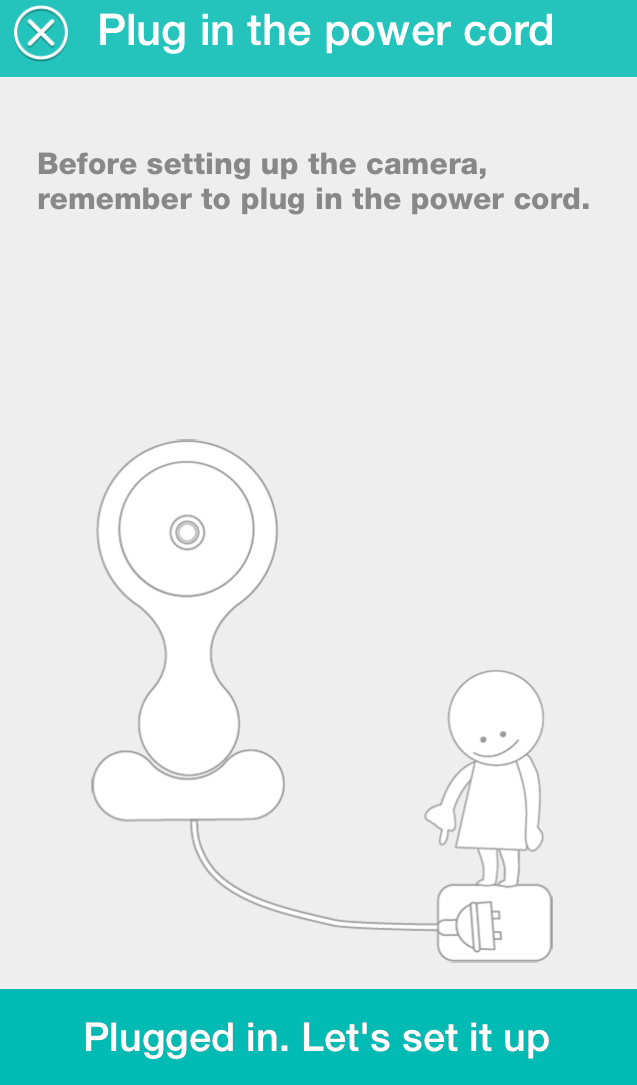 3. Please refer to the links below to procced installation- 
How Do I Register On My Mobile Device?
Reference articles:
Is there any way for me to securely mount the Beseye Pro Camera on the wall?